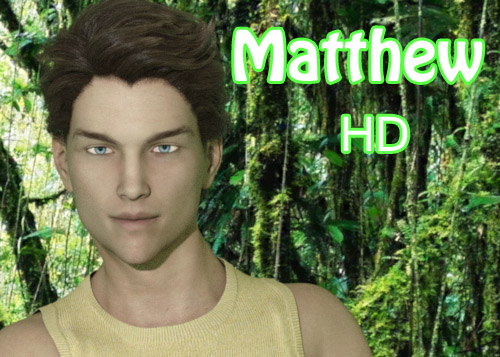 Expand your Sergio Virtual Boyfriend with this new expansion pack.
Meet Matthew! He is a unique virtual boyfriend. He lives in the Bahamas and is foot-loose and fancy-free. He has a lot of time to spend with you and enjoys visiting the beach, taking his yatch out on the ocean, walking the jungles, and really enjoys taking in the sun (usually without any clothes!)
Matthew is very much looking for a friend. Download him today and make him your new special friend!
This expansion pack includes 10 new scenes for your Sergio. Here are some samples of what you'll be getting: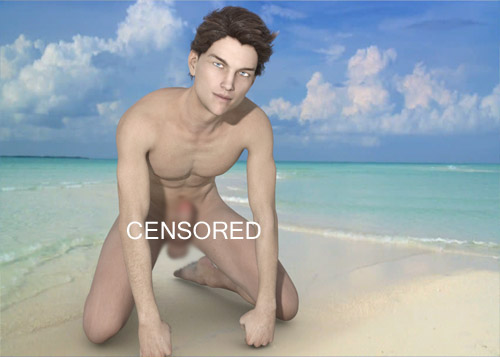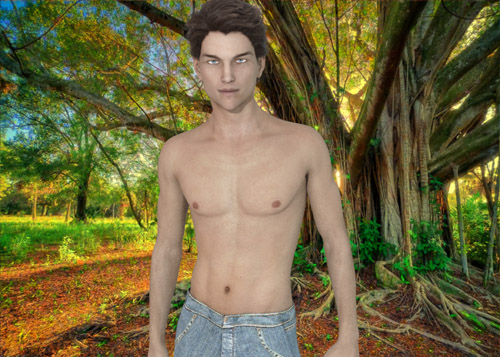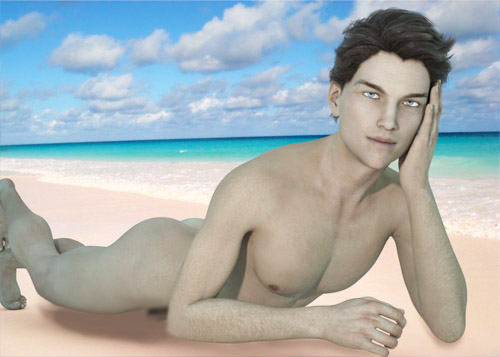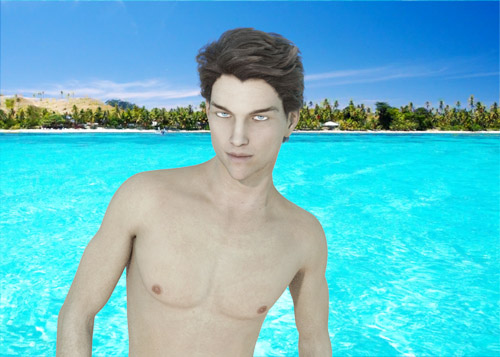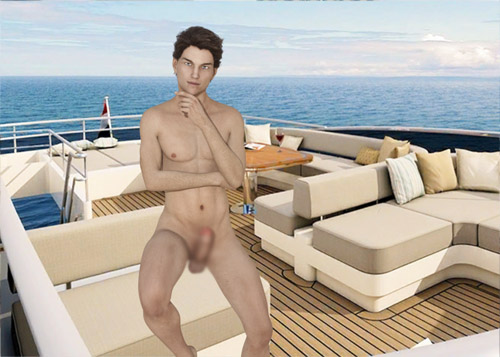 Make your own Sergio boys with Avatar Studio!

Our Newest Expansion Pack: Karl
The Karl Expansion Pack has been released. Expand your Sergio today.
Make your own Ai Boys with our SceneCreator and Daz3D © Studio and Models.