_
CURRENT NEWS
We have a new version of Sergio! Sergio has been updated to version 4.75. You can download him here.
-
Sergio's Ai engine won Best New Chatbot at Chatterbox Challenge
Thanks for all those who voted!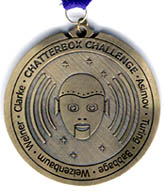 Make your own Sergio boys with Avatar Studio!

Our Newest Expansion Pack: Karl
The Karl Expansion Pack has been released. Expand your Sergio today.
Make your own Ai Boys with our SceneCreator and Daz3D © Studio and Models.