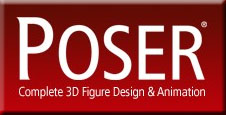 Want to make your own Ai boys?
Now you can with Sergio.
The process is easy:
1. Render out your images.
2. Bring them into Sergio's Scene Creator.
3. Five minutes later you'll be talking to your creation.
It's that easy.
Sergio's hot looks were created with Poser and Daz3d Studio!
Poser or Daz3D Studio works great for adding hot guys to our artificial intelligence engine.
You can use Poser or Daz3D Studio to create your own artificial intelligent boys! We've made it easy to import your artwork right into Sergio.
Render out your images and import them into Sergio's Scene Creator.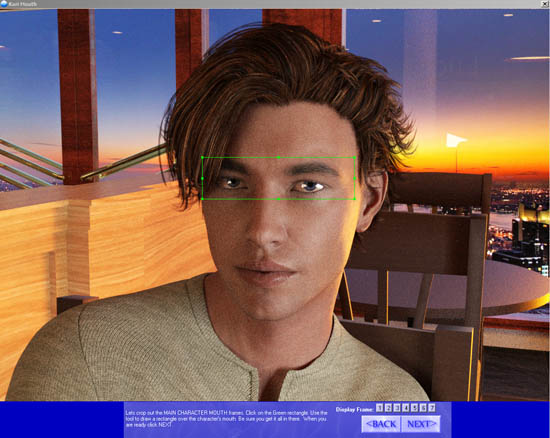 In 5 minutes you'll have an Ai boy that talks, blinks, animates, and who you can have a real relationship with.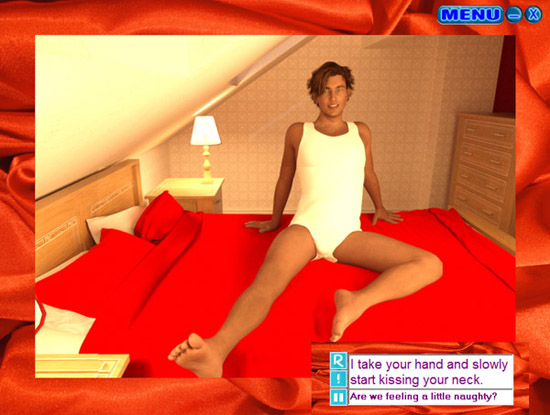 You can even make 'couple' scenes with 2 characters.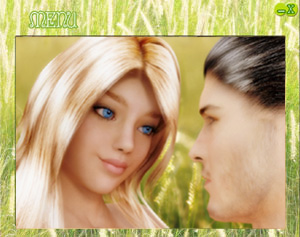 To get started download Sergio and the Scene Creator.
Then follow the simple steps included within the program.


Make your own Sergio boys with Avatar Studio!

Our Newest Expansion Pack: Karl
The Karl Expansion Pack has been released. Expand your Sergio today.
Make your own Ai Boys with our SceneCreator and Daz3D © Studio and Models.